Art Zoo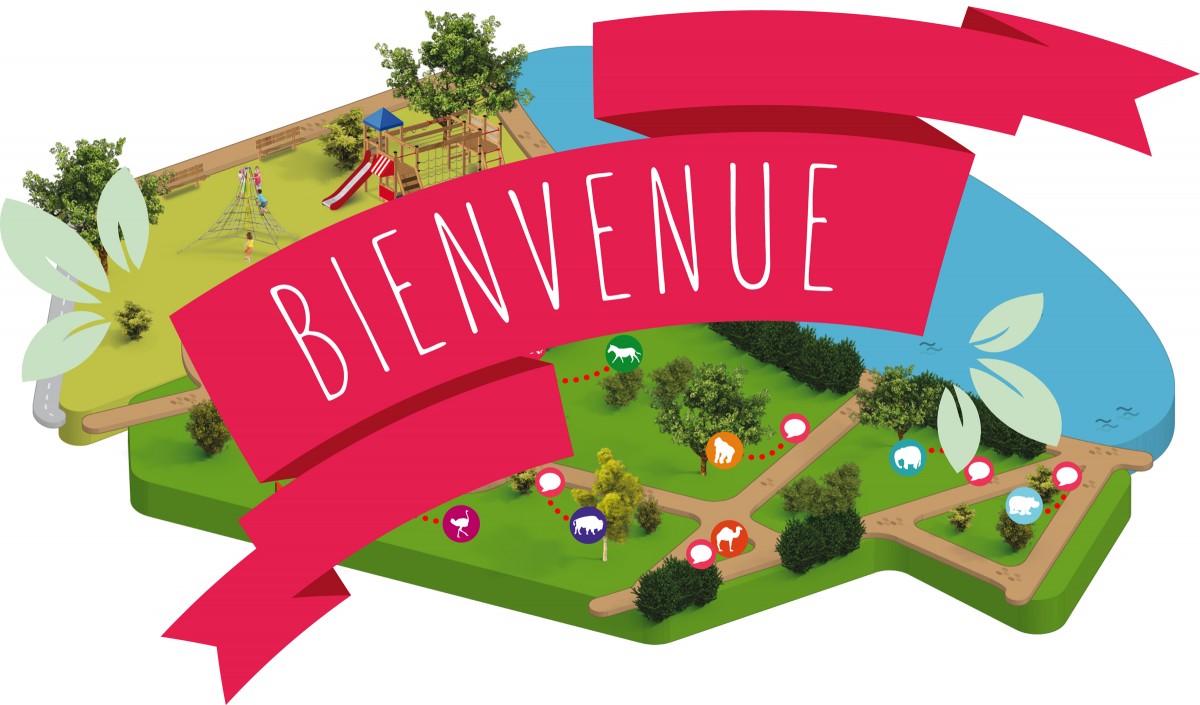 An extraordinary world where art takes you on an unusual adventure. Take the paths through the park and meet these twelve extraordinary animals: Safa the Giraffe, Ibérico the Bull and, of course, Michka the Bear!
The panels provide you with a lot of information, but you can go even further in the experience with your smartphone! Use QR codes like NFC tags to continue the adventure.
GPS : 43°30'59.6''N 4°59'17.0''E
Pour télécharger la plaquette Art Zoo Istres - Cliquez ici !

LES

ART'

ANIMAUX

: