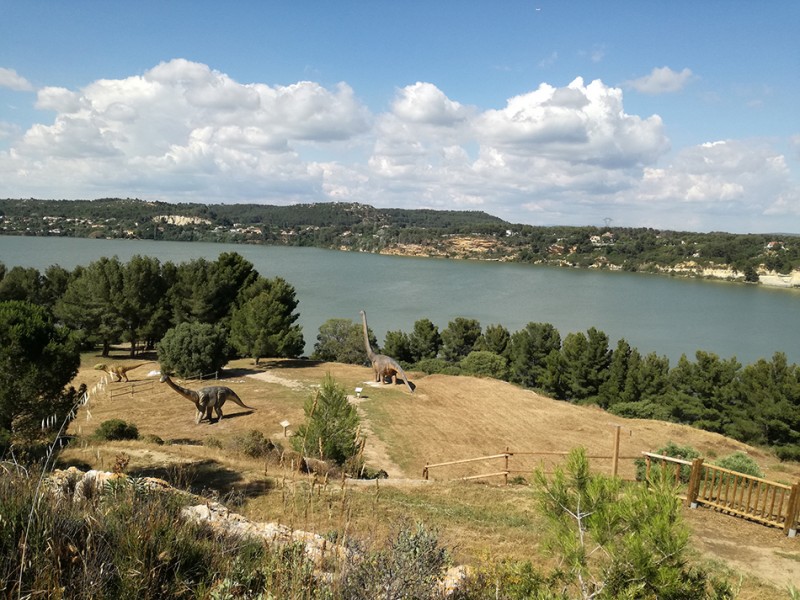 DINOSAUR'ISTRES A UNIQUE SITE IN PROVENCE AND EVEN IN FRANCE

Dinosaur'Istres is an exceptional site with about twenty species represented "full size" along a route following their chronological appearance on earth, accompanied by explanatory panels on each species and on general themes. Dinosaur'Istres, offers both a fun and informative walk for young and old.

The site of the Castellan, which has been completely preserved, also offers a diversity and a wealth of Mediterranean flora that will be an additional discovery for visitors.