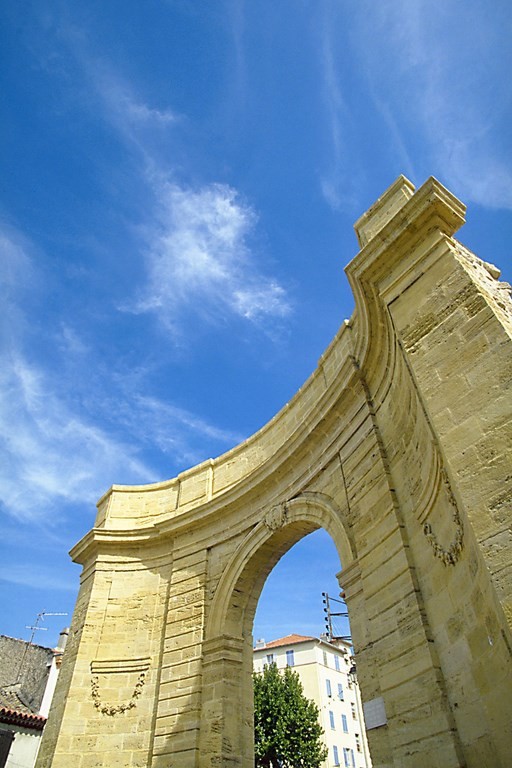 A TOUR IN THE HEART OF THE TOWN CENTRE
Discover the city's history by visiting the old centre. By yourself or with the help of a guide, uncover all of the secrets of Istres!
Istres has a true historic centre that was previously fortified and built on a bank of limestone abundant in fossilised oysters. It consisted of a large hill with an oval 250m x 188m base that stretched from the north to the south, dominated by a large central eminence measuring 30 metres above sea level. It was a small village perched on a rocky hilltop with rural Mediterranean-style houses around which the town of Istres was eventually constructed.

The Tourist Office provides a tour of the historic centre. With the first written records dating back to the 10th century (944 to be exact), visitors will be sure to experience a genuine blast from the past.
This tour teaches you about the features of the houses of old Istres, the way in which they were built and the history and legends that encircle the town. You can also climb all the way up to the belvedere and Notre Dame de Beauvoir church that overlook the town.

A tour guide can accompany this visit. Please book in advance for groups of 8 people or more. You can also download our brochure "Istres à travers son histoire" (Istres Throughout Its History) or pick one up in the Tourist Office. An itinerary is also available for a pleasant stroll in the heart of the city.