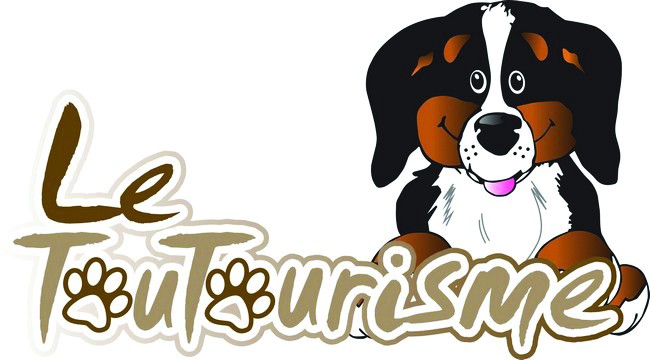 OUR APPROACH
Created in 2007, the Tourist Office was particularly touched by this label, regarding the welcome of your pet animals.
This label consists in properly greeting pet owners and offering them a complimentary welcome pack. This pack includes a bag containing:
a useful guide of the town (useful addresses, restaurants, hotels, etc.)
a gift
pet waste bag
It focuses on encouraging pet owners to respect a few urban rules about cleanliness, making things easier between pet owners and the population and informing visitors about great places for man's best friend and their masters.
The Tourist Office aims to make our region a pleasant and clean place to live by respecting the general rules of life in a community for the well-being of all residents and visitors.
Site Toutourisme:
www.toutourisme.fr