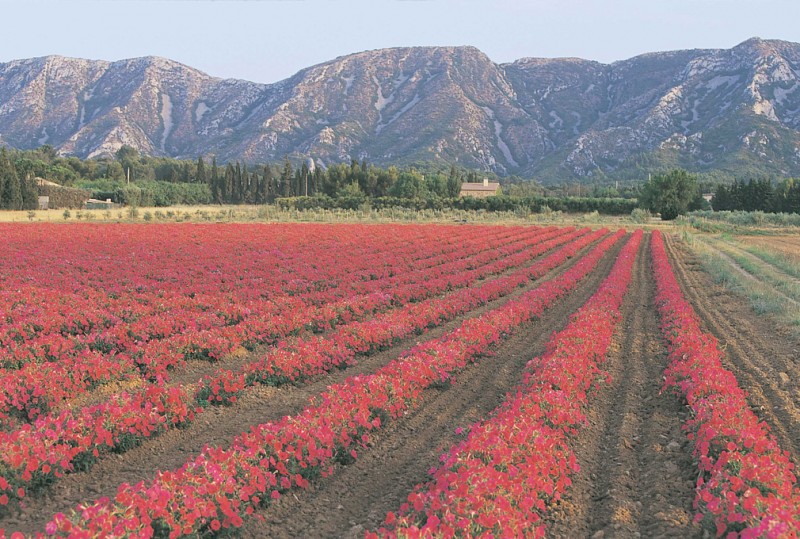 With Baux-de-Provence, located only 35km away and 40km from Saint-Rémy-de-Provence and Maussane, take a break and relax for a day at the foot of the Alpilles Mountains, at the heart of Provence.
The Alpilles Mountains include 16 towns that clearly enjoy the treasures of this mountain range carved by nature and shaped by man. It undoubtedly represents our beautiful region of Provence. A strong historical heritage, where leisure has its place between culture and lifestyle, characterises this area: Les Baux and Saint Rémy, historical city, are two great examples.

The perfect place for pleasant strolls, leisure activities, relaxation and personal enrichment, take advantage of your holiday in Istres to discover this site and its neighbouring towns.
http://www.parc-alpilles.fr/