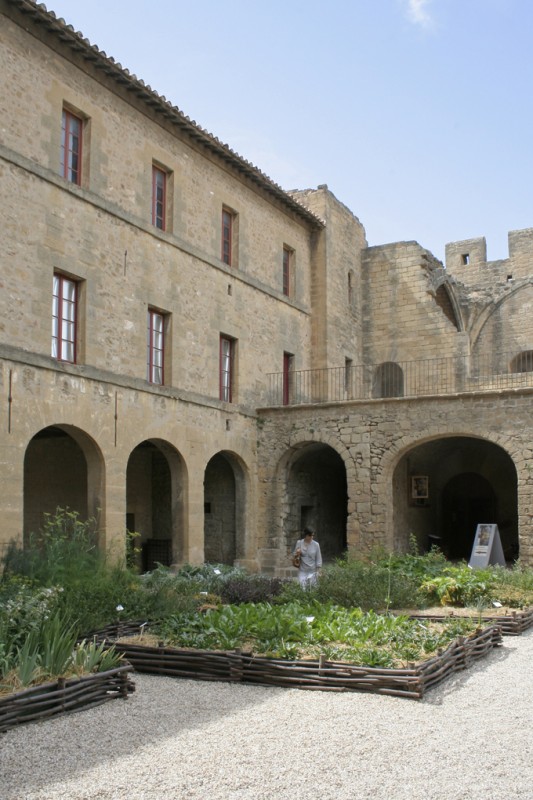 Located only 20km from Istres, Salon-de-Provence is a warm and welcoming town, rich in diversity.
Provençal town, rich in history and filled with bodies of water, fountains, springs and hills, it provides visitors with the opportunity to go hiking in the middle of lush natural environment. It is also known for its wide range of shops and pleasant town centre. Therefore, take advantage of your stay in Istres and Provence and come discover Salon-de-Provence.

You can also visit Château de l'Empéri, the largest medieval castle of Provence built between the 12th and 13th century that towers over the old city, Collégial Saint Laurent church, Savon de Marseille soap museum and Maison de Nostradamus museum for a day full of rich and wonderful discoveries.