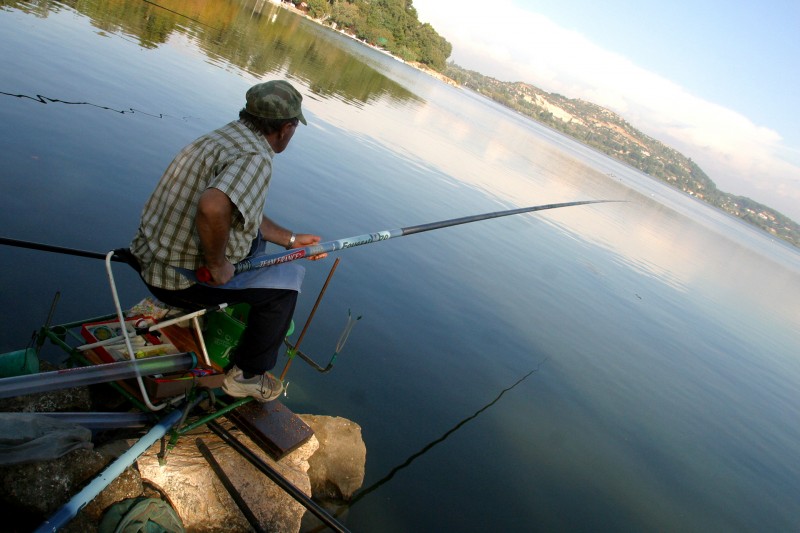 FISHING ON THE ETANG DE L'OLIVIER
The etang de l'Olivier is a freshwater site teeming with fish for enthusiasts. There are mullets, eels, carp, roach, perch, pike perch and pike.

A national fishing permit is required for fishing on the etang de l'Olivier. It can be obtained from the Decathlon sports shop (ZI du Tubé) and Hyppocampe (Zac des Cognets).
This national permit must be carried with the Amicale de la Perche Istreenne permit which you can collect from the Tourist Office.