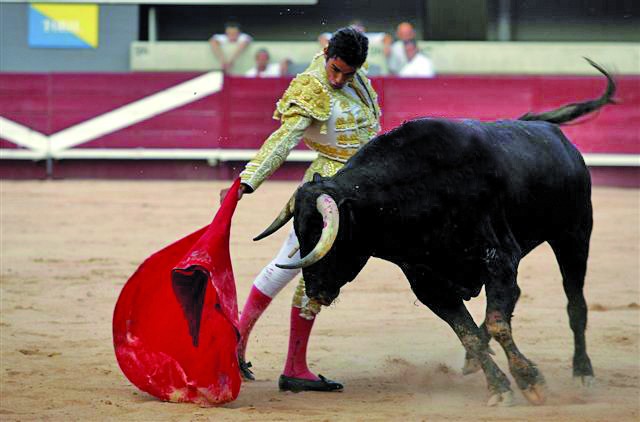 Istres, a bullfighting town for over 150 years…
The city had to wait until 1902 to see the first permanent public arenas; however the history of the local "course camarguaise" bullfighting tradition dates back to 1860.
The Toro Club of Istres was created in 1927 and, in just two short years, consisted of nearly 120 members. Given the increase in the number of bullfighting fans, Felix Gouin, Mayor of Istres at the time, renovated and expanded the public arenas. These rings, originally accommodating 1,000 people, held up to 2,000 spectators. Several different bullfighting events then followed: "course de razeteurs", "toro-ball", "courses camarguaises", etc. Istres became an important place in the world of bullfighting and many famous bullfighters invaded the arenas, such as the legendary Nimeno who came to Istres in 1974.
The year 1992 was marked by the very first "Feria" of Istres to celebrate the feast day of Saint Etienne. The first real "corrida de toros" (bullfighting event) took place in 1994.
The transition into the year 2000 was therefore the opportunity to build the new arenas of Le Palio, which were inaugurated in 2001. This new radiant arena accommodates up to 2,700 spectators and welcomes the best bullfighters from around the word during the month of June. These exceptional events take place every year and are enjoyed by the many visitors and people of Istres who come to the now famous "Feria" of Istres.