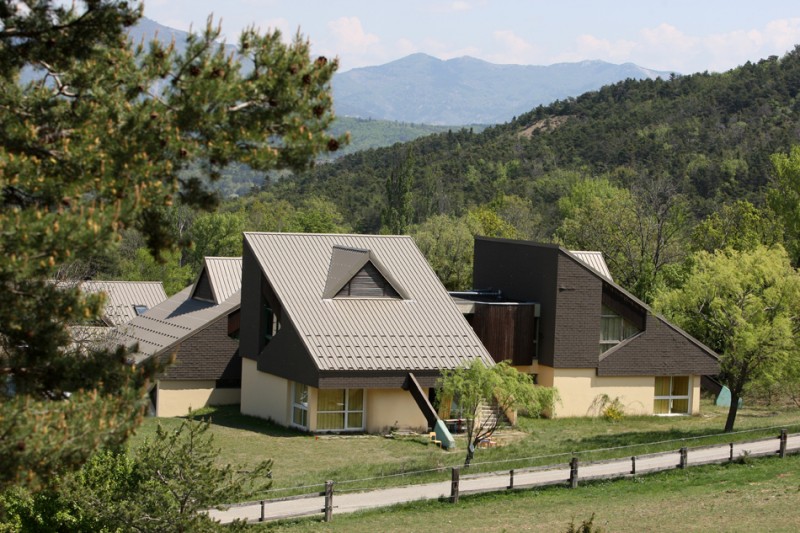 ISTREMONT: "PASSION THROUGHOUT THE SEASONS"
The holiday resort of Istremont is located at the heart of the region of Haut Buëch, at the foot of the Dévoluy Mountains near two ski resorts (Super Devoluy and Joue du Loup) in a small town called Saint Pierre d'Argençon, known since the dawn of time for its hospitality and "Font-Vineuse" (mineral water spring, called the "Wonder of Dauphiné". Holiday resort of the city of Istres, it is nevertheless open to all visitors (groups, families, private individuals) as well as social centres and associations of neighbouring towns.

For many years, students of Istres have been going to Istremont for "classes environnement" (educational classes on sustainable development) or trips organised by the educational activities department during school holidays thanks to its 2 building and 139 beds.

Built on 8 hectares of land and equipped with playing fields, a swimming pool and an equestrian centre, Istremont is an exclusive place for spending holidays, playing sports, relaxing and discovering outdoor activities and nature.
Istremont is also a great spot for discovering the mountains, the rich plant life and the wide range of beautiful bodies of water.